We live in an era of technology and mass communication where massive amounts of data is being transferred every second. Data Analytics is the study of raw facts and reports to generate helpful information for a business. The use of this information reveals trends which can help businesses make informed decisions for the future. As a result, it leads to better plans and maximizes the productivity of a company. The concept of data analytics has been used for many years. Analytical data is a valuable business asset that revolutionizes the way companies function. Therefore, data analytics is an essential part of every successful company.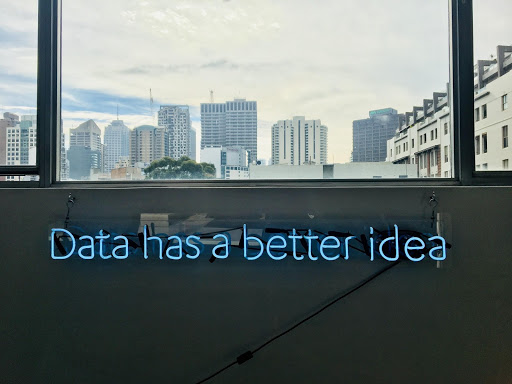 Photo by Franki-chamaki at unsplash
Why is data analytics crucial for every company?
Helps to design an objective:
Every company has core objectives, which form its foundation. Without any plans in action, it is not possible to make informed decisions for the business. Data analytics provides you with the necessary data and insights and aligns them with your plans. Data analysts can have a powerful positive effect on a company's performance.
Data Collection:
Data analytics involves the collection of vital data through questionnaires, surveys, customer records and reviews just to name a few. The statistical data is of great use when you want to know how well the company is performing. This enables you to make necessary modifications and improvements in your marketing strategy.
Data Translation:
Data analytics requires special skills to understand and interpret the raw data. The field of data analytics is vast, it involves interpreting numbers and figures to provide useful insights. Therefore, you need a data analytics team which is an experience in translating data.
Data management:
Data needs to be well structured and reliable before it can efficiently be used. There is a lot of data influx in organizations. This makes it imperative to be able to manage and organize data and meet quality standards. There is a demand for data analytics experts to undertake the responsibility of data management.
Data Mining and representation:
The process of data mining requires extracting patterns. It employs methods like statistics, machine learning and databases. The objective of the data analytics team is to convert the raw data consisting of numbers and figures into a piece easily visualized information. For example bar graphs, pie charts, probability sheets, graphs, etc. Without these services, it is difficult to note how well your business is doing in the market and what is required to improve. Therefore, this allows businesses to fully gain an understanding of their performance.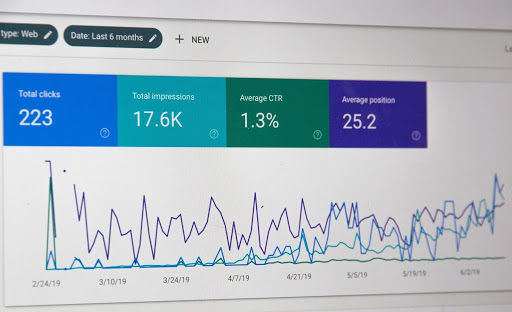 Photo by Web-hosting at Unsplash
Increased demand:
With globalization well underway, the market has become even more competitive than ever. Consequently, the priority for data analytics has topped the chart as well. From big multinational companies to small scale businesses, everyone is turning to data analytics to explore better market opportunities. Marketers rely on big data to understand consumer behaviour and cultivate better plans. According to the International Institute for Analytics, by 2020, businesses using data effectively will see a $430 billion increase in productivity benefits over competitors who are not utilizing data effectively. Therefore, if you want to get ahead of the competition, it's in your best interest to get behind data analytics.
Helps to cultivate new opportunities:
Big data helps companies harness their raw information to discover new prospects. Such a way of planning allows efficient operations, higher profits and satisfied customers. Moreover, they even gauge market demands and needs through analytics. These insights can be used to introduce new products and services at the correct times in order to align better with customer needs.
Vast Scope:
Data analytics is a new concept for most people. However, more and more people are adapting to it because of its profitable outcomes. In the near future, the department of big data will become even more of a necessary component for industries the world over. Moreover, the domain of data analytics is already growing and looks like it will continue to do so. There are multiple areas of data analytics you can go into, such as:
Data Analyst
Data Engineer
Metrics and Data Specialist
Data Analytics Consultant
The importance of data analysis is reflected everywhere in life. Be it business, politics, sports etc. Every sector of the economy makes use of data analytics to help to evaluate data bringing with it useful insights, profitability and efficiency to a business. This is the reason why data analytics is expanding every day and has an enormous potential to continue growing in the upcoming years.
If you want to learn more about becoming part of a data analyst team then check out the WithYouWithMe. We offer FREE training courses for all Ex-military and their families.