One of the professions that have gained more value in recent years, thanks to the expansion of new technologies is cybersecurity analysts. Listed as the second most emerging job in 2020 by LinkedIn, CSA is a career where you can thrive in. Currently, there is a significant demand for trained CSA's in companies and governments.
If it is a path that you're considering, you are probably wondering what the main functions and tasks of a cybersecurity analyst are.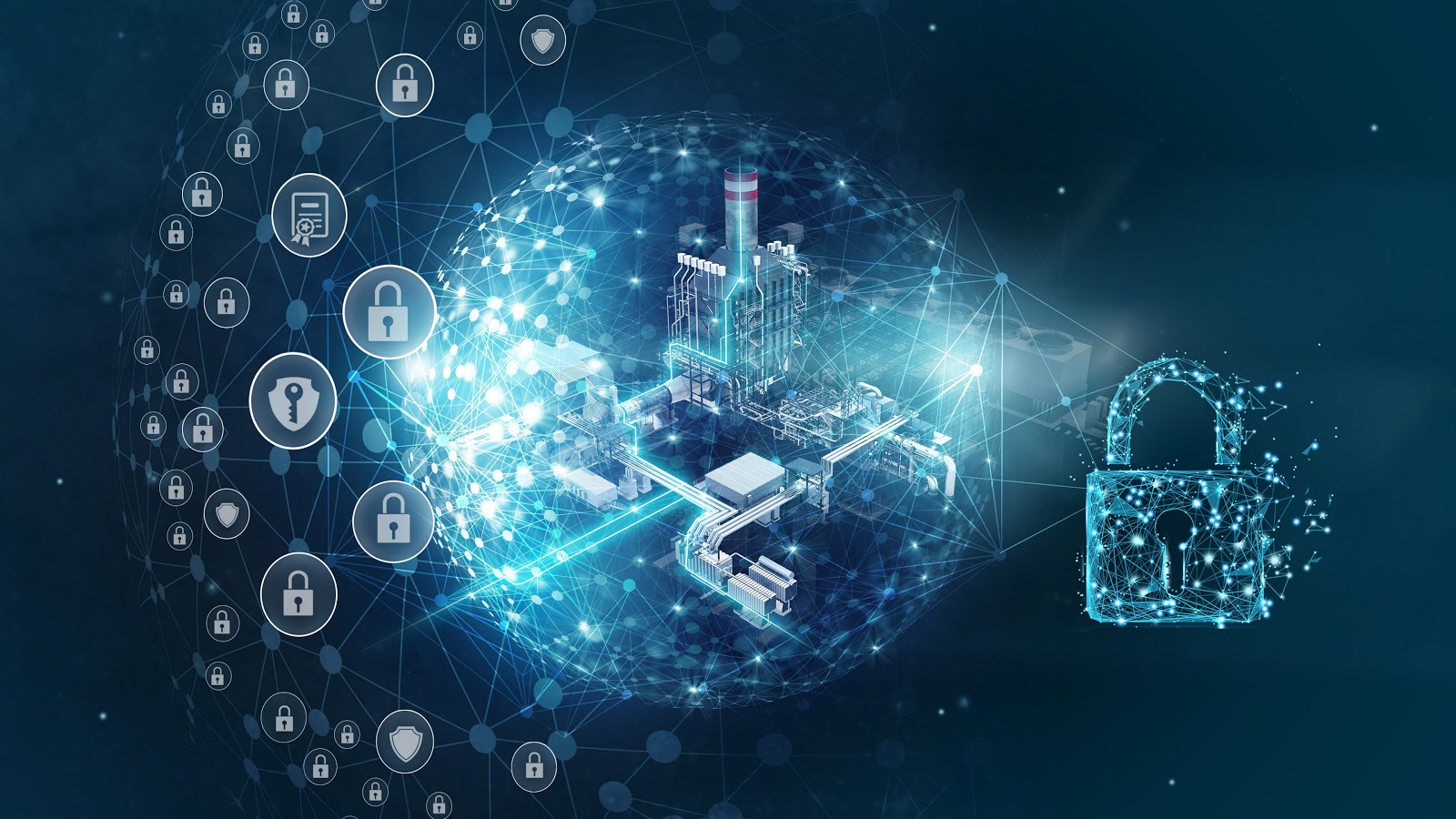 So What Does a CSA Do?
The job of a cybersecurity analyst is: To design, develop, implement, and maintain the processes and strategies that allow the organisation to reduce risks to both assets and technology platforms. But this general definition translates into a series of concrete tasks, of which we present you with a dozen of the average responsibilities.
Cybercrime, hackers, and data theft:
The digitisation of the economy has its downsides. As a cybersecurity analyst, you protect the confidential data of your company against economic spies, viruses, and other digital threats. Whether in Cybersecurity, IT forensics, data protection, or in penetration testing: Your maxim is the security of your system.
Are you interested in computer science and cybersecurity? Here you can find out all the vital information about the job as a cybersecurity analyst. Incidentally, do not be put off by the various job titles: The terms cybersecurity analyst, information security consultant, or security IT consultant are all similar.
What are your tasks as a CSA?
As a cybersecurity analyst, your job is to protect valuable data for your company and its customers. As an in-house employee or external service provider, you face digital threats such as viruses, cybervandalism, data breaches, or industrial espionage.
In times when companies use mobile devices and cloud solutions intensively, the protection of large amounts of data must be able to be accessed at any time, make the situation more and more complex and critical.
To master the situation, a cybersecurity analyst develops a comprehensive security strategy. On the one hand, it is your job to protect the IT systems against attacks. On the other hand, your job is to sharpen the security awareness of the company, for example, by training employees in secure communication.
Work with employees to create a needs analysis, run security reviews, implement cybersecurity solutions, and respond instantly to current events, such as hacker attacks or data loss.
Before moving on to countering a problem, an analyst must have a clear idea about the needs of compliances, software, tools, and other resources to ensure a standard level of effective cybersecurity protocol.
They should be mindful of protecting the company's data and assets before letting an attack occur and potentially cause damage.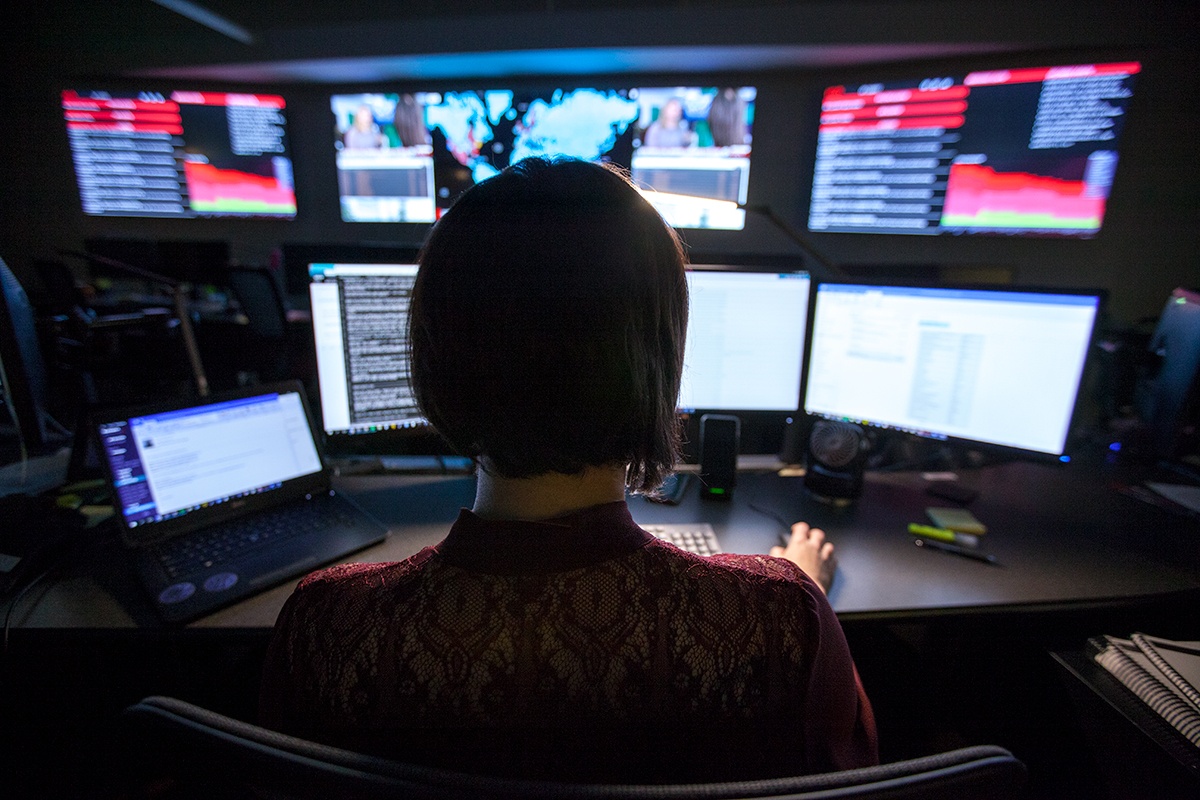 An analyst also can prepare a structure for their organisation's cybersecurity architecture. The core aspects here are security status, access control, policies, etc. An analyst assumes the role of an administrator who regulates all of these essential aspects. Moreover, they pay attention to maintaining a high level of encryption continuously to guarantee maximum protection.
Apart from that, the analyst also takes steps towards involving more stakeholders when it comes to Cybersecurity. Cybersecurity analysts work on improving employee culture towards a safe and secure network. An analyst is tasked with the responsibility of attending any unforeseen events.
It is also essential to prevent new risks through an efficient management system and to investigate the possible vulnerabilities of the system. In addition, you must monitor all changes that occur and be aware of the new threats that appear in the world of computer security to prepare for them.
If specific information security controls occur for systems or services that are introduced into the company, the analyst is responsible for controlling their implementation.
Cybersecurity Analysts are also in charge of being the link between the business and the company contracted to carry out external audits if necessary. In these cases, you must work in compliance with the company's security policy but also facilitating the work of that company.
Depending on your responsibility and how the company's security organisation chart is designed, the development and presentation of the company's annual computer security operating plan may fall into the job.
Generally, if your team consists of multiple people, there will be one manager, but the whole team will work in developing security plans. Likewise, you may be responsible for increasing the level of security of the company.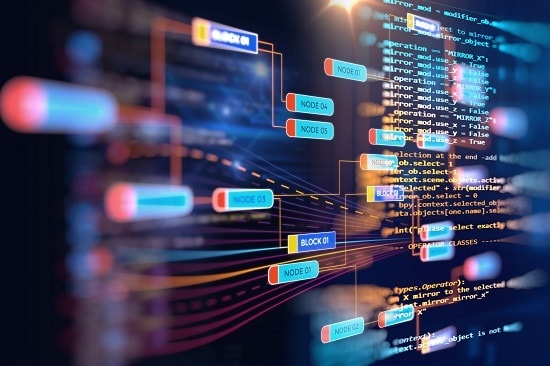 Where does a cybersecurity analyst work?
Cybersecurity experts are in high demand. As a result, you have the chance to gain a foothold in all sectors as a cybersecurity analyst — especially banks, public authorities, or large companies that manage vast amounts of highly sensitive data.
While you have the opportunity to specialise in a particular area of ​​Cybersecurity for larger companies and institutions, most people will find themselves being a generalist in medium-sized or smaller companies.
Skills needed to be a cybersecurity analyst
According to the U.S. Bureau of Labor Statistics (BLS), a cybersecurity analyst, has the following skillset:
Detail orientation:
A cybersecurity analyst remains at the frontline of any criminal activity. They are tied with the task of running a full-fledged analysis by reporting an attack and evaluating the damage. They are usually the authority to officially confirm the measure of an attack in terms of its size and damage.
Innovation:
An analyst should have comprehensive knowledge regarding prevalent security attacks and devise innovative strategies to counter attacks and further protect networks.
Problem-solving:
They should be competent enough to diagnose problems, identify an origin or mode attack, and develop a roadmap to address it. Furthermore, they should also run audits on networks and systems to reveal any weaknesses and potential loopholes that hackers can exploit.
Analytical:
Analysts should effectively evaluate data and measure up networks to develop a clear idea about a company's current ability to defend against potential attacks.
Training required for the position:
A degree in computer science, information technology, cybersecurity is beneficial for starting your career in CSA. If you don't want to go to uni, you are lucky, experience and industry certifications can get you your foot in the door.
Cybersecurity is a machine for which all parts must be well oiled and in operation. So a cybersecurity analyst must be continuously learning in their field. Cyber attacks are constantly evolving, and companies are always increasing their tech imprint, so it is essential to keep learning.
What can you specialise in?
The field of Cybersecurity is diverse so that you can specialise in different areas depending on your interests and your company. For example:
As a penetration tester, you slip into the role of an attacker and test your system for known security vulnerabilities, or unknown, so-called zero-day vulnerabilities. From this, you take technical measures to improve the tested systems.
In IT forensics, you act as a cyber-detective who investigates, analyses, and evaluates traces of digital attacks. You establish facts and ensure the legality of digital evidence.
How to become a cybersecurity analyst?
As a cybersecurity analyst, you must be familiar with different programming languages ​​and database systems. In addition, you have to know cryptography.
After completing your studies in computer science, you will need to acquire knowledge about Cybersecurity and IT forensics while you work. Many companies also encourage their administrators to educate themselves on Cybersecurity.
Another option is to study information security or digital forensics. Equally important is the willingness to continue education, because there are always changes in Cybersecurity.
What can you earn?
Essential factors for your starting salary as cybersecurity analysts are in regards to which industry you start in, how big the company is, how much experience you have, and where you work. These cornerstones determine your salary moves. The U.S Bureau of Labor Statistics (BLS) reports a median salary of USD 98,000 per year.
Conclusion
Your goal is to protect the confidential information of companies from cyber attacks of any kind. As a cybersecurity analyst, you are in high demand in many industries and have excellent career prospects. Get out there and good luck!