Read Time: 4 min
The first day of starting the job should be an exciting and memorable experience. It's natural to feel nervous and timid on your first day. You've gone through the critical process of recruitment and finally got hired. You're ready to knuckle down and put in some hard work, make some new friends and experience different things all at the same time. However, there are some things you should keep in mind when you first start to make sure you hit the ground running, we've listed some tips for your first day below:
8 things to keep in mind when starting a new job:
1. Be On Time:
You have to be extra careful about punctuality on your first day because you haven't developed a proper routine yet. The commute may also new for you, and you might not know how much traffic you will run into. It's always better to be early rather than late on your first day.
2. Be prepared to talk about yourself:
On your first day of work, you will be the new addition to a team. Everyone is going to be asking questions about you and you might want to think of how to answer them. Your co-workers are some of the most important people in your work life, you will probably end up spending nearly all your work hours with them. You might even make some long term friends. The most common questions asked are usually about describing yourself, your background and interests. Don't let these questions blindside you.
3. Make efforts in your attire:
Every professional workplace has a particular dress code to abide. You should dress appropriately for the workplace. This is also a chance to show your personal style. You don't have to wear expensive clothes and accessories in an attempt to impress, make an effort to wear clean and ironed clothes, tidy shoes, and have a shower before you go to work. Remember: be clean, wear deodorant/cologne, dress smart, be confident. They may seem like simple things, but they will make a world of difference.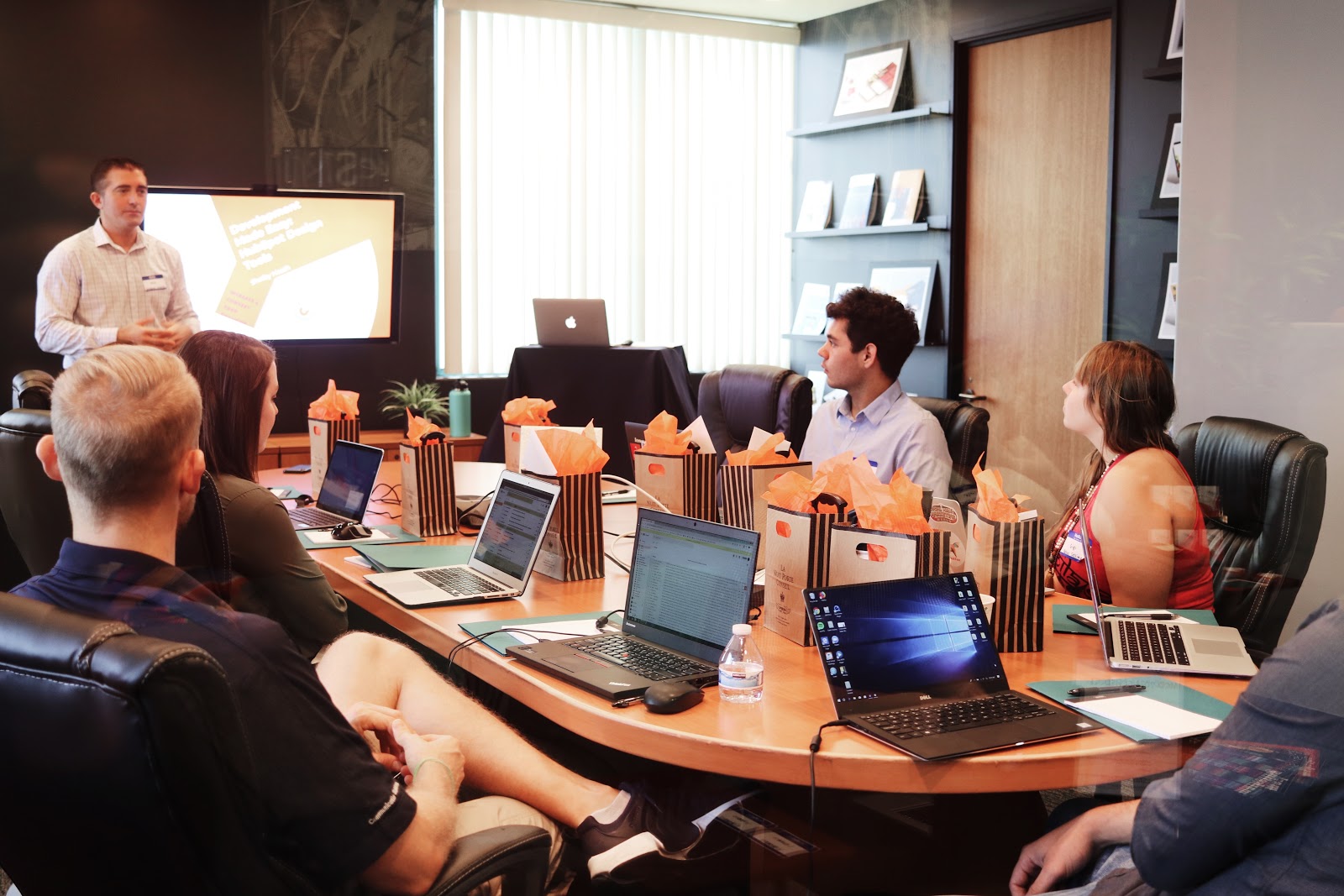 Photo by Campaign Creators on Unsplash
4. Avoid trying too hard:
Too much of a good thing is a bad thing. Avoid being shy and quiet, but don't be too overexcited as well. You have to remember that socialising in a workplace is different from talking with friends. When trying to break the ice with other colleagues, avoid controversial topics. Best to keep it to small talk, you can't expect to be best mates after one day. Other things to avoid are invading anyone's personal space. Your goal is to make sure no one feels uncomfortable and that you come off as friendly and approachable.
5. Be attentive:
One of the best things you can do is listen and observe what other people say and do. Your first few days are critical to getting an understanding of what is typical for the workplace. To achieve this, observe how people interact, and others behave. Over time, you will get to know more about the company's values, how to work with others, and what your managers expect from employees. Doing this will help get you on the right track.
6. Go to Lunch:
Your boss or co-workers will likely offer to take you to lunch, say yes! It might feel strange to have lunch with people you don't really know, but it's an excellent opportunity to get to know them better. Moreover, it will also give other employees the chance to learn more about you. Even if you've brought lunch that day, put it aside for now and get socialising!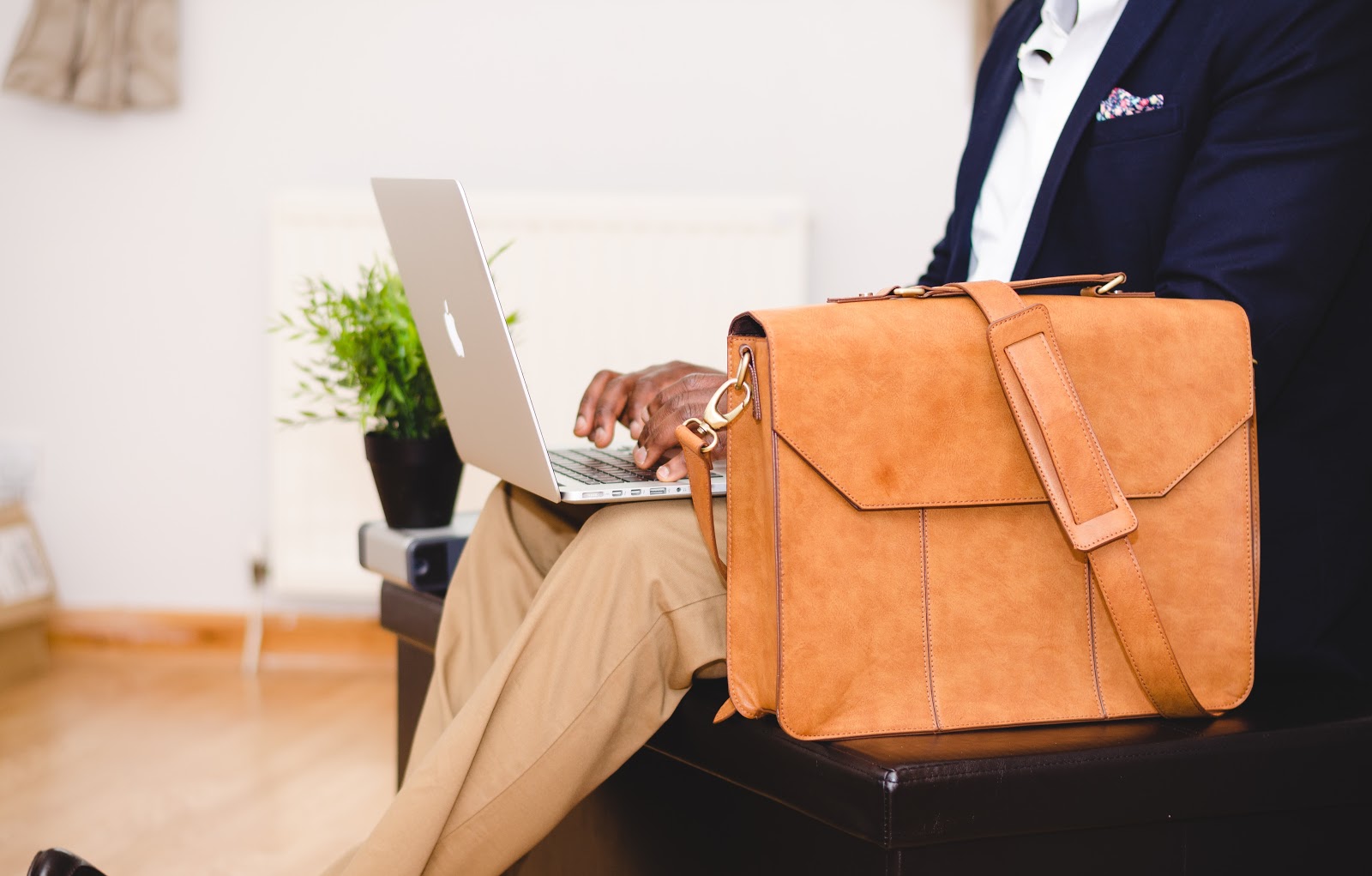 Photo by Adeolu Eletu on Unsplash
7. Organise yourself:
The first day can be overwhelming with all the new information and knowledge you are coming into contact with. You will learn a lot about the place and the people who work there, but it can be hard trying to remember everything. Being organised on your first day can help calm those first day jitters and allow you to keep track of all you need to know. Doing stuff like writing down notes and entering reminders into your calendar are just a couple of the things you can do to be organised. This way you won't have to ask people, again and again, something you forgot.
8. Leave with a positive attitude:
Adjusting to new settings can take a while and can also be a difficult time for many as well. You might also feel detached and alone, which can lead to looming sadness and hopelessness. However, learn to give yourself some time to properly settle in and adapt to the new environment and people. If your first day didn't go as well as you expected, don't lose hope just yet. If you feel like you could have done better or you don't seem to get along with people. Don't fret, reaching conclusions right away will leave a negative impact that is just not needed. Pick yourself up, dust yourself off, and get ready to try again. Have confidence, and I'm sure you will go far. Let positivity take over. You've got this!